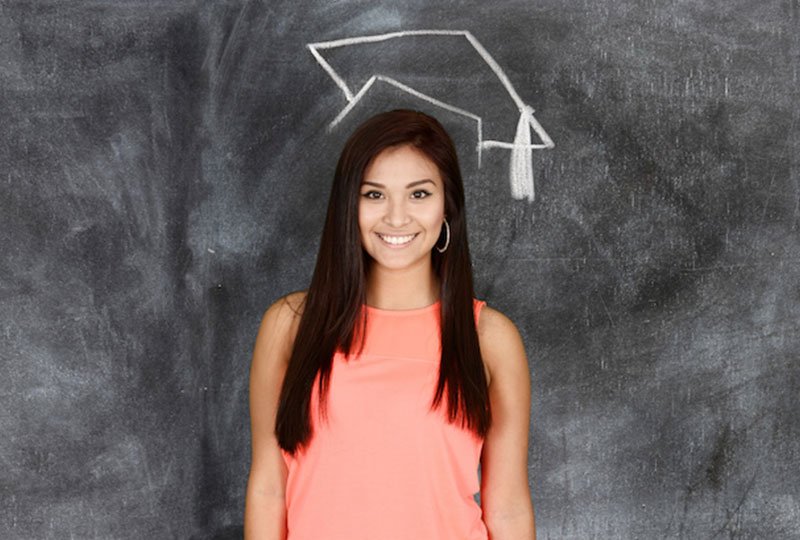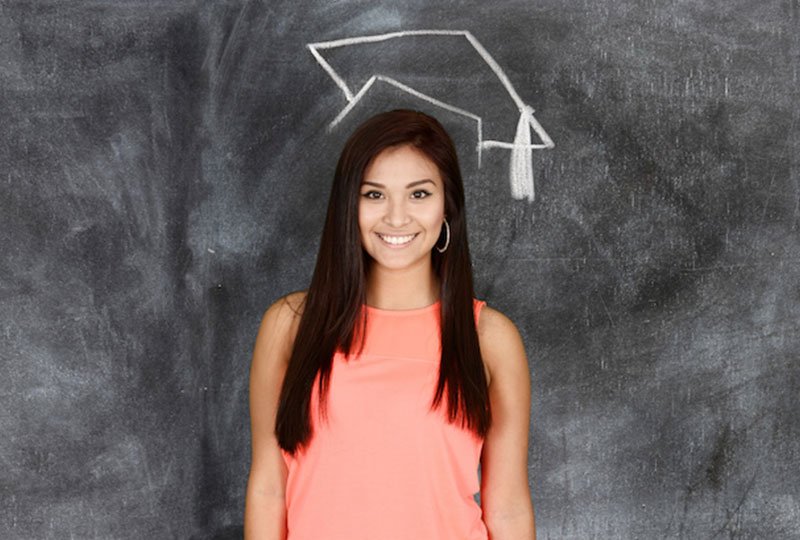 With the Punctuation Project launched by BUIKAD for the purpose of enabling young female university-students to get prepared for the business life with firm steps, the volunteer members of BUIKAD who were trained on coaching coach the 3rd or 4th-year female students of Uludag University.
With this Project, female students are provided with the opportunity to identify their interests correctly, to prepare themselves by identifying the areas they need to develop, and to familiarize themselves with business life before they graduate.
The trainings on CV preparation, interview techniques, presentation techniques, communication skills, public speaking, body language, creative thinking, and "I can manage my money" trainings are provided apart from the coaching interviews to enable students to develop themselves. In addition, workshops are held to improve the female students' fluency in English, based on the protocol made with the foreign volunteers of Bursa City Council and BIWA (Bursa International Women's Association.
More than 400 girls have been reached in ten years by the Punctuation Project. With the ongoing project, this number increases every year.
"If there is no punctuation at the end of a sentence, that sentence does not make sense. And if sentences do not exist in front of full stops, they're just black spots."
Please click here to download the application form
Please send the application form to the address, iletisim@buikad.org, after filling out it.