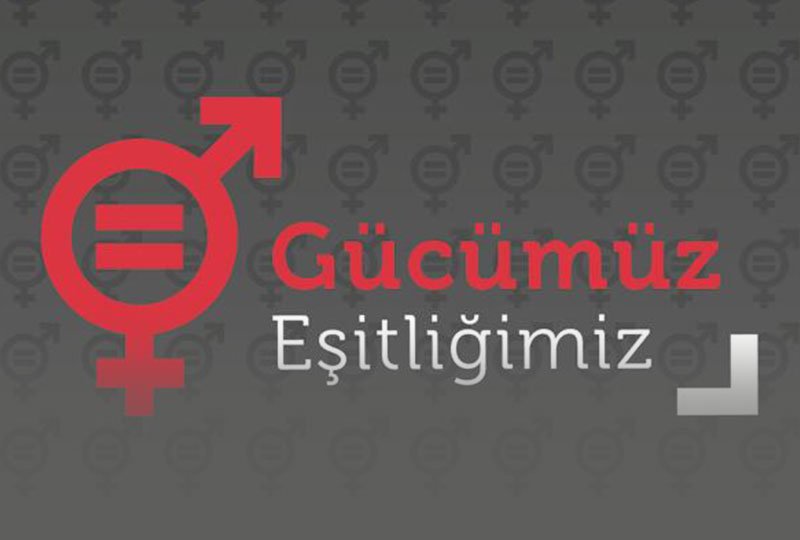 BUIKAD attaches importance to the spread of gender equality at the local level and sets out its strategies accordingly.
BUIKAD, which played a leading role in establishment of Bursa Platform for Women's Empowerment along with BUSIAD and Yeşim Tekstil, aims not to increase numerically the women's presence in the fields such as business, politics, economy, education, health, science, technology, etc. but to ensure transformation on the basis of equality of woman and man in social life. Along with the leading companies of Bursa that have joined the platform as signatories of WEPs, BUIKAD continues its activities under the umbrella of Global Compact.
With the panel, "Our Power, Our Equality, the best examples and practices of women's empowerment aiming to ensure presence of women in economic life in all sectors and at all levels are shared by important speakers with the participants. With this panel, which is planned to be held traditionally every year, it is aimed to position Bursa as an example province in this regard.
WHAT DOES BEING A SIGNATORY OF WEPs MEAN?
The Women's Empowerment Principles (WEPs) guide the private sector on how to spread equal opportunities in business world.
7 main WEPs consist of the following topics:
• Establish high-level corporate leadership for gender equality
• Treat all women and men fairly at work, respect and support human rights and non-discrimination
• Ensure the health, safety and well-being of all women and men workers
• Promote education, training and professional development opportunities for women
• Implement enterprise development, supply chain and marketing practices that empower women
• Promote equality through community initiatives and advocacy
• Measure and publicly report on progress to achieve gender equality.
WEPs, which is a joint initiative of UN Women and the UN Global Compact, were developed following one-year work and consultation process of business world, non-governmental organizations , universities, local administrations, public agencies and UN representatives and introduced to the public on the International Women's Day on March 8th, 2010. Since that date, business leaders, women entrepreneurs, civil society, UN agencies and governments have come together every year to discuss and develop WEPs at the "WEPs Annual Conference".
The development of WEPs in Turkey dates back to 2014. In May 2014, under the leadership of UN Global Compact Turkey, A Working Group on Empowerment of Women was established in order to be open to the participation of representatives from the private sector, civil society, academies, public institutions and UN institutions. On the one hand, the Group provides a platform to support the sharing of good examples on women's empowerment, and it, on the other hand, continues its efforts to contribute to the promotion of WEPs nationally and internationally.